When is the right time for Hormone Replacement Therapy?
With age, our hormone levels naturally begin to decrease, a significant factor in the aging process.  The human body does not function at an optimal level without adequate hormone balance.  At some point, in the lives of both men and women, the endocrine glands fail to maintain adequate hormone levels.  In women hormones start to deplete around perimenopause and menopause, sometimes women may also experience symptoms due to postpartum depression.  For males they may experience low testosterone levels at any age, but is most commonly seen around the age of 50.   The older we get, the more depleted our hormones become.  It is at this point that replacing those hormones becomes desirable and leads to a happier, healthier life.
How Carolina HealthSpan Institute Can Help You.
Bio-Identical hormones are the safest, most natural way for your body to recognize, metabolize and replace depleted hormones.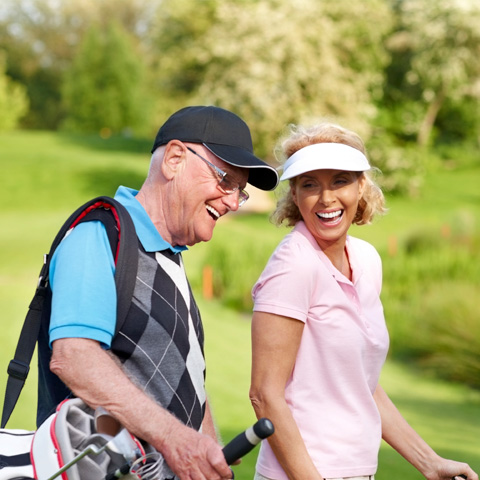 Women in many different stages of life may benefit from Hormone Replacement Therapy. They have increased energy and libido, decreased stress or depression levels.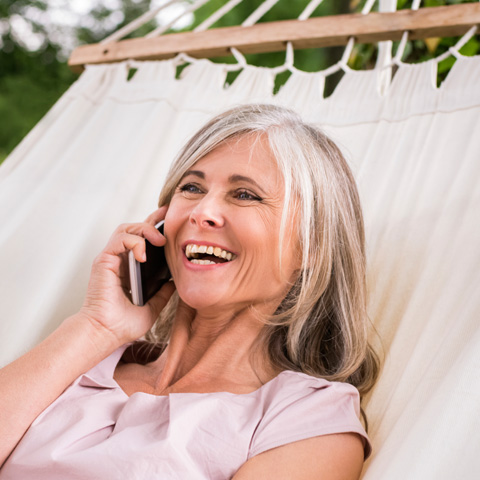 Have you heard of Low-T? Testosterone levels in the majority of males decrease substantially after age 55. Get your Manliness back today!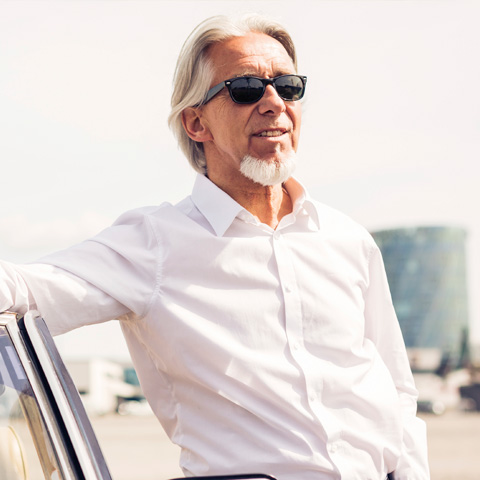 Not Your Traditional Healthcare Model
During your first visit, our physicians will spend an average of 45 minutes with you to discuss your past and present health, symptoms, future goals, questions and concerns.
Every office visit there after is an average of 30 minutes to further your education, concentrate on your overall wellness and optimize your health.
Our goal is to safely and effectively optimize your health in the most efficient manner using trusted and advanced solutions.
Your outstanding experience at Carolina Healthspan Institute is at the center of our healthcare model. Experience the benefits that 30 minutes or more with a physician can mean for your health.
Let's Get Started!