Bio-Identical hormones are the safest, most natural way for your body to recognize, metabolize and replace depleted hormones.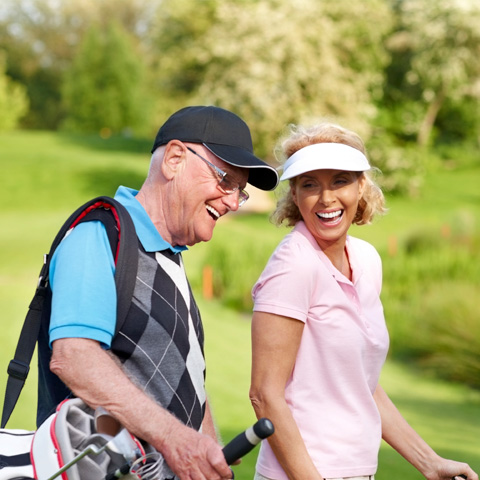 Women in many different stages of life may benefit from Hormone Replacement Therapy. They have increased energy and libido, decreased stress or depression levels.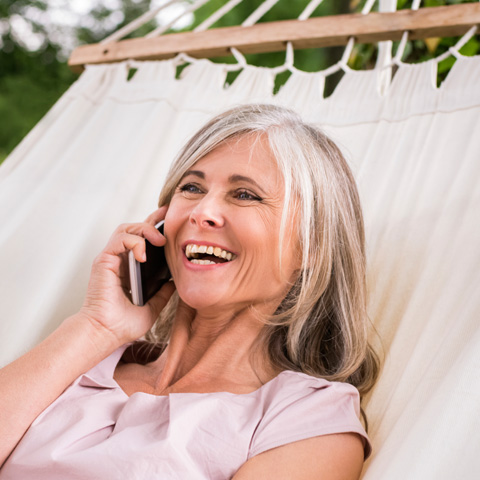 Have you heard of Low-T? Testosterone levels in the majority of males decrease substantially after age 55. Get your Manliness back today!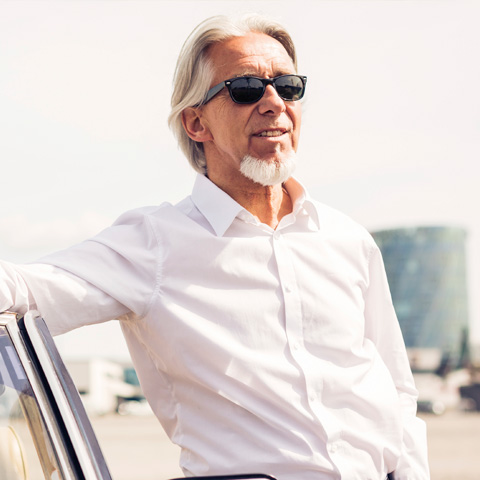 Bio-Identical Hormone Replacement Therapy:
When hormone levels decrease past a certain point for both men and women, replacing them becomes not only desirable, but necessary for optimal function, health and longevity.
Bio-Identical simply means that the hormone is exactly the same molecular structure as that which is made naturally by your body. This is important because your body recognizes it as natural and can metabolize it normally. Using Bio-Identical Hormones and administering them in the most physiologic manner possible is the safest and most effective way to regain hormone balance.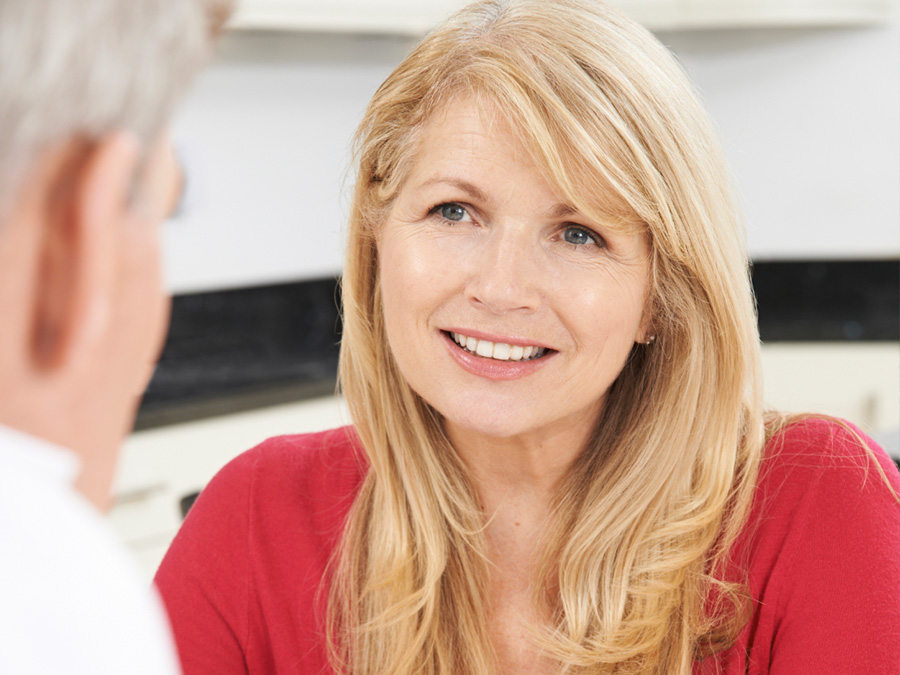 Not Your Traditional Healthcare Model
During your first visit, our physicians will spend an average of 45 minutes with you to discuss your past and present health, symptoms, future goals, questions and concerns.
Every office visit there after is an average of 30 minutes to further your education, concentrate on your overall wellness and optimize your health.
Generally women will become deficient in progesterone and/or testosterone in their late 30′s to early 40′s. A lack of estrogen usually doesn't occur until shortly before or at menopause (average age of 51). Replacing all three hormones after menopause is usually necessary for optimal hormone balance, but in many cases replacing progesterone or testosterone before menopause can have a large benefit. Replacement of each hormone offers unique benefits for decreasing adverse symptoms and preventing future disease.
Andropause, or male menopause, occurs in approximately 50% of men by age 55. Unlike female menopause where there is a definitive landmark, andropause is an almost imperceptible decline in numerous body functions. In many ways the symptoms of andropause are actually quite similar to those of menopause. The cause of andropause is a decrease in the male hormone testosterone. This leads to not only many adverse symptoms, but also to an increased risk of multiple diseases such as:
Benefits for Men & Women
Enhanced libido
Cardiovascular protection
Increased energy and vitality
Enhanced feeling of well-being
Reduced body fat
Stronger muscles and bones
Relief of depression
Cognitive clarity
Our goal is to safely and effectively optimize your health in the most efficient manner using trusted and advanced solutions.
Your outstanding experience at Carolina Healthspan Institute is at the center of our healthcare model. Experience the benefits that 30 minutes or more with a physician can mean for your health.
Let's Get Started!