We Understand Your Frustration!
The traditional medical system is built for acute care and disease management, and is designed to treat symptoms rather than the core problem. For almost a decade and a half we have helped over 10,000 individuals identify their core health problem increase their energy level, libido, cognitive function, strength, general health and more. Stop masking your symptoms and striving just to get by… We'll show you how to exponentially improve your health for today and the rest of your life!
Using advanced health diagnostics, unlimited visits with members of our provider team, educational curriculums and various treatment, training and health coaching protocols, we'll help you get to your goals in six-months or less. Achieving optimal health results starts with a different healthcare experience. After your first hour with one of our MD's you'll understand how our functional approach provides a unique and proven way to regain your health & vitality and feel great again!
Our Programs Have Shown to be Effective with:
Carolina HealthSpan Institute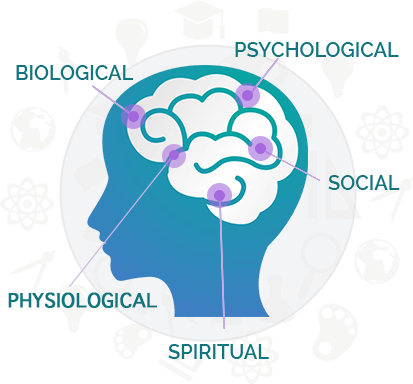 At Carolina HealthSpan Institute, our focus is on educating individuals and providing them with the most effective and advanced tools, techniques and procedures to meet their health goals and optimize their lives. We strive to provide the best possible physician/patient experience and excel in the domains of preventive/proactive medicine, functional medicine and true wellness. We practice a core set of treatments founded on Bio-Identical Hormone Replacement Therapy and expanded to Sexual Health and Brain Function Enhancement to provide the most comprehensive reduction of adverse symptoms and prolonged health.
We believe your quality of health from your brain to your gut is your most important asset and our aim is to be your trusted partner in protecting this asset.

Shannon McIntosh
"Carolina HealthSpan Institute keeps me on top of my game when it comes to my peak mental and physical performance! From the track to around town in Mooresville, the entire team keeps me physically fit and mentally straight."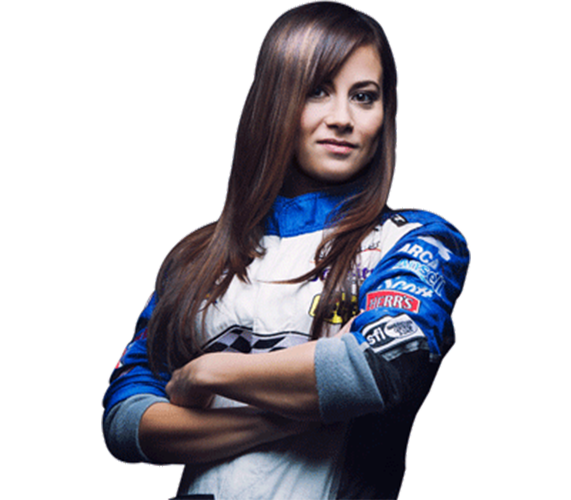 D. Miller
"While visiting Dr. Russo at the Carolina Healthspan Institute for bio-identical hormone replacement therapy, I noticed a book explaining the benefits of the "O-Shot." As a 55 year old, menopausal woman with three grown children, I was eager to try the O-Shot for my urinary incontinence while sneezing, coughing, or exercising. I am so happy I put my trust in Dr. Russo's recommendation to try the shot for my urinary issue."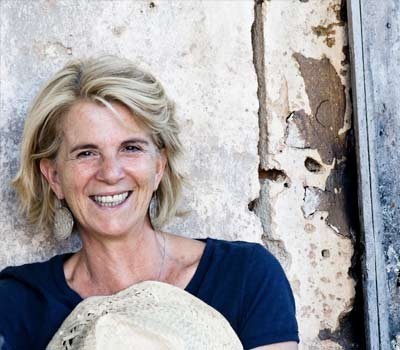 Joh Warren
"The folks at Carolina Healthspan and Dr. Brown are absolutely fantastic. My husband and I have been seeing Dr. Brown since 2004. We have never felt better. It's not just hormones anymore. The institute offers the most advanced diagnostic testing and treatment offered by physicians who practice preventive medicine today. If you're really serious about your health, you need to check this out!"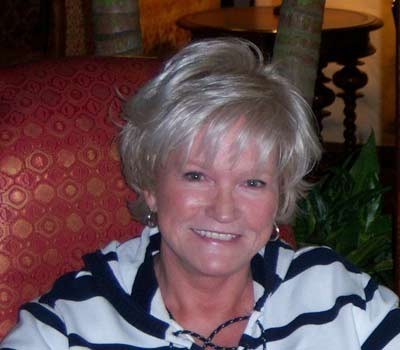 I Want to Know More About the Solutions
Each of our solutions pages offers a general description of the conditions, background, methods, safety and results for each of our treatment or training methods. We also display supporting documentation and peer-reviewed research plus an option to go in-depth with the science behind our methods.
Our goal is to safely and effectively optimize your health in the most efficient manner using trusted and advanced solutions.
Your outstanding experience at Carolina HealthSpan Institute is at the center of our healthcare model. We invite you to spend an hour with one of our Medical Doctors and experience the difference that has allowed over 10,000 individuals to achieve and maintain their health goals!
Let's Get Started!