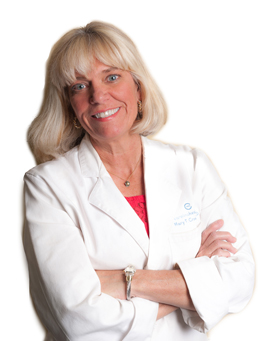 Mary T. Crowder, MD, is a magna cum laude graduate of Duke University and earned her medical degree at the University of Virginia. She completed her residency in Obstetrics and Gynecology at Lenox Hill Hospital in NYC before moving to Charlotte, NC in 1990,.
Dr. Crowder specializes in:
Ten years ago, Dr. Crowder started researching functional medicine when traditional medicine failed to help a close family member. Since then, Dr. Crowder's focus has been to help women through Bio-Identical Hormone Replacement Therapy and has truly impacted hundreds of women's lives by increasing energy and libido while decreasing stress and depression levels.