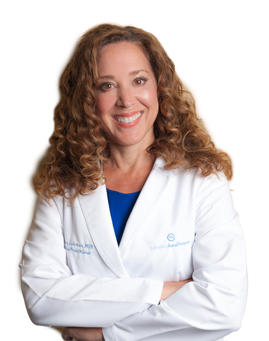 Lora Solomon received her BS in nursing and her MS in nursing from the University of North Carolina, Charlotte. As a Nurse Practitioner, she has specialized in Bio-Identical Hormone Replacement Therapy, and has previously provided medical supervision for weight loss. She is a member of the Institute for Functional Medicine and has completed several of their advanced practice modules.
Lora specializes in:
She has received additional training in biofeedback for stress reduction, advanced meditation and Functional Medicine. She has lectured on meditation and visualization for stress reduction, and she is also active as a community volunteer. She has participated in the Holistic Health Network, Dove's Nest Women's Shelter, and with domestic violence education and support. Lora is our Adrenal Fatigue expert.