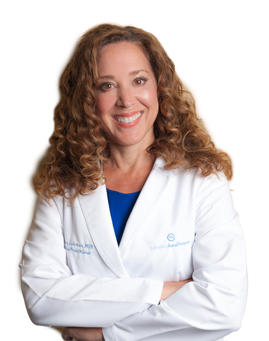 With over 25 years of healthcare experience, Lora Solomon's scope of practice ranges from family medicine, internal medicine, psychiatric care and functional medicine. Lora received her Bachelor of Science and Masters of Science in nursing from the University of North Carolina. As a Nurse Practitioner, Lora's passion is to find "the root" of your healthcare concern and address it with a holistic approach.
Lora specializes in:
As a mom of two, Lora understands the value of taking care of your health first so that you can properly care for your family and enjoy all that life has to offer. For the last ten years, she has been helping patients achieve optimal hormone balance and she specialized in Bio-Identical Hormone Replacement Therapy as well as Weight loss. She is a current member of the Institute for Functional Medicine and has completed several of their advanced practice modules.
Board Certified Family Nurse Practitioner
Master's of Science in Nursing