Mary T. Crowder, MD, is a magna cum laude graduate of Duke University and earned her medical degree at the University of Virginia. She completed her residency in Obstetrics and Gynecology at Lenox Hill Hospital in NYC before moving to Charlotte, NC in 1990.
Board Certified in Obstetrics and Gynecology
Expertise in Bio-Identical Hormone Replacement Therapy
Women's health & optimization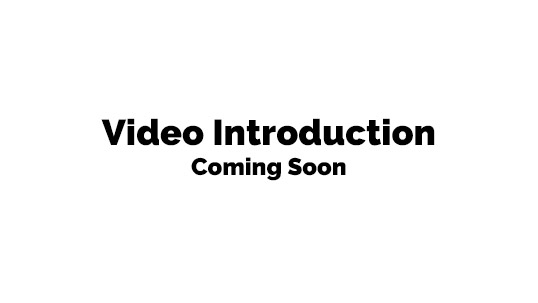 Dr. Crowder has been interested in wellness since medical school and has been involved in complimentary medicine education for over 20 years. She was involved in a medical exchange to China in 2004 and joined the Carolina HealthSpan team in 2007 to further expand her practice of preventive and functional medicine. Since then, Dr. Crowder's focus has been to help women through Bio-Identical Hormone Replacement Therapy and has truly impacted hundreds of women's lives by increasing energy and libido while decreasing stress and depression levels. Dr. Crowder also specializes in optimizing both thyroid and adrenal function as well as women's general health.
P.S. Our ReConnect Programs are not for everyone, and you will see a Medical Doctor, specializing in Functional Medicine and Brain Enhancement before we ever determine if you are a good fit or not. Space is limited because of this high-touch, comprehensive approach. If you schedule a call from this page, your initial 1-hour appointment with one of our Medical Doctors will only be $97.
Let's Get Started!