We understand that you are frustrated with the lack of individualized treatment and guidance in the traditional healthcare system, tired of your symptoms still remaining and fed up with the lack of satisfying answers to your health concerns. We're here to help.
What You Have is Not Why You Have it
Depression is not a Prozac deficiency. Type-II Diabetes does not show up overnight. Alzheimer's Disease is not a single source of disease.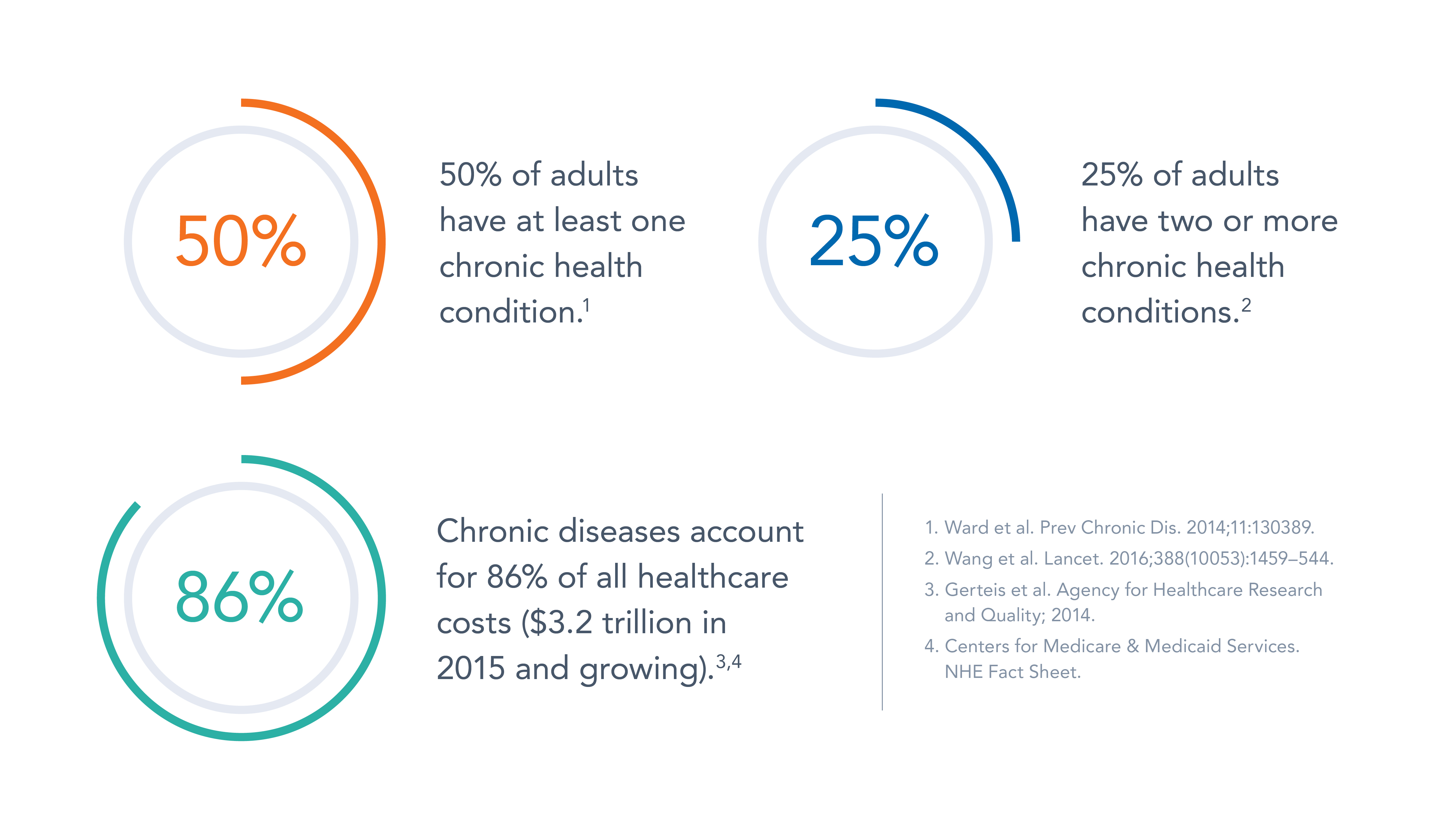 "Carolina HealthSpan offered me the chance to regain my brain capacity and power after suffering a severe TBI almost a year ago. Their assessment, treatment and healing of my injury put me back into my high functioning flow state and allowed me to return to my amazing work and personal life."
Aly Faber, Performance Coach, High Performance Life
Our Pharmaceutical Dependance
Treating a symptom with a drug will only mask the symptom, not fix underlying cause. Side effects are caused when the drug reacts with a part of your system it is not designed to treat, or in many cases another drug. Studies show that up to 85% of drugs prescribed in the United States are taken outside of their FDA approved, intended use (length of time, multiple medications, off-label use).
You are a Beautiful System
Your brain and your gut communicate and affect each other in a complex, yet systematic fashion. This is the case for every organ system in your body. Ever drink something that makes your heart race? Eat something that makes you sleepy? Complex, chronic diseases develop from various insults to our system over years or decades and are influenced by environmental factors, your lifestyle, your genetic make-up and mind-body connections.
Functional Medicine is an evolution in the practice of medicine that better addresses the healthcare needs of the 21st century.
By shifting the traditional disease-centered focus and diagnose & prescribe mentality of traditional medical practice to a more patient-centered approach, our team addresses the whole person, not just an isolated set of symptoms.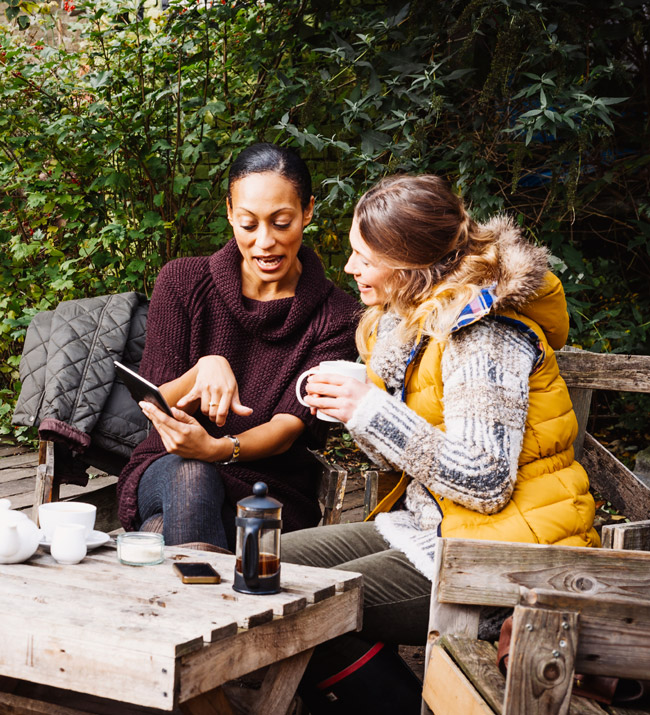 Different Results Require a Different Experience
We offer all-inclusive programs designed around your health timeline, objective data, symptom severity, current health needs and future goals.
Each program is designed specifically for you and includes education, provider visits, health coaching, diagnostics, various treatment modalities and concierge level support.
All programs are based on a time-frame to reach your health goals and include milestones to ensure you are on the right track. Everything is measured at least twice so you will not only feel better, you'll know why.
After your program is finished you may be in a great place to manage your ongoing health on your own. If you desire further care or health-tracking we offer various tiers of membership for maintenance and/or continued optimization.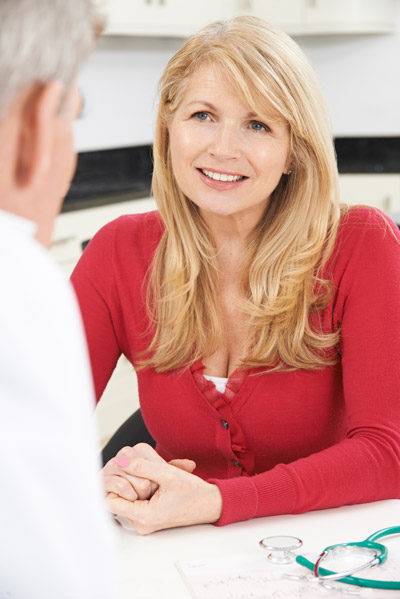 The only way to truly know the core problem is to look
We utilize multiple advanced, specialty lab facilities and look beyond the ranges to discover root causes to your symptoms.
We combine this data with a functional approach to health to design treatment protocols specific to your needs.
We believe what you can measure you can manage. Your improvement will be shown objectively through re-testing of specific bio-markers throughout your program.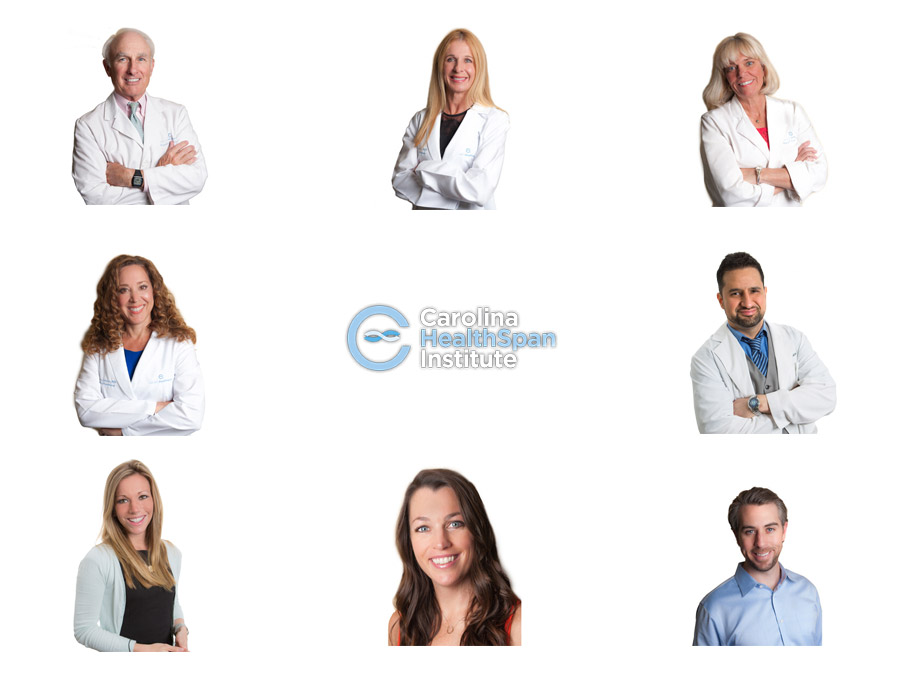 Your health deserves more than the average 8-minute Doctor's visit.
Every new experience starts with specific biomarker testing, education and separate 1-hour results and program design meeting with one of our Functional Health Experts.
All Medical Doctor and mid-level provider visits in your program are scheduled for 1-hour.
Our staff is comprised of traditional & functionally trained Medical Doctors, Mid-Level Providers (NP/PA), Neurofeedback and Biofeedback Clinicians, Wellness Coaches, Therapists, life-coaches and more. 9 providers with individual expertise, working together as a team to guide you toward the results you desire.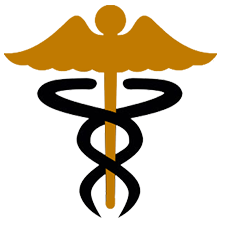 The Opposite of Dysfunctional Medicine
The Functional Medicine model is an individualized, patient-centered, science-based approach that empowers patients and practitioners to work together to address the underlying causes of disease and promote optimal wellness.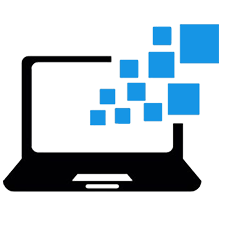 The Gap in Research
The gap between emerging research in technology, effective treatment modalities and lifestyle intervention and integration into traditional, insurance supported medical practice is enormous. This is particularly the case in the area of complex, chronic disease.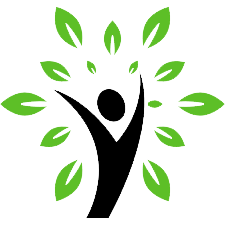 Complex, Chronic Disease
In medical school, most physicians receive less than 5 hours of education on nutrition, sleep, stress or other lifestyle factors. They are not adequately trained to address the underlying causes of complex, chronic disease.
Join a Community of Individuals Reaching Their Health Goals
The definition of insanity is doing the same thing over and over while expecting a different result. If you continue down the traditional Healthcare path, you may not find the relief you are looking for or the results you desire. Where will you be next year if you do not take control of your health? How about 3 years? 5 years?
The time is now to take control of your health. And it's all possible with the right guide.

Step 1
Start your experience with a 20-minute call with one of our functional health experts to determine if we're a good fit for your case.

Step 2
Then join us for free, in-house education on the topics of Functional Medicine and Brain Enhancement.

Step 3
Collect some specific objective and subjective data including Labs, Brain Function Testing, Lifestyle Assessment, Symptom Profile and Medical History.

Step 4
Finally, sit down for a 1-on-1 results and program design conversation with one of our Functional Health Experts to determine if you're a good fit for our practice.
If Steps 1-4 are followed, your road toward your health goals can start immediately!
Our goal is to safely and effectively optimize your health in the most efficient manner using trusted and advanced solutions.
Your outstanding experience at Carolina Healthspan Institute is at the center of our healthcare model. Experience the benefits that 30 minutes or more with a physician can mean for your health.
Let's Get Started!